100% organic and free of gluten and dairy.
Stock your fridge with nutrient dense meals that are whipped up in small batches and delivered straight to your doorstep.
Menu changes weekly based off of what's available at the Farmer's Market.
I personally hand pick every piece of produce!
This service is ideal for the health-savvy person or family on the go!
Skip the shopping, chopping and cleaning!
Interested in seeing if we're the right fit? Drop me a line here! 


Each delivery is serving size 2 and includes:
3 meals and 3 goodies
Each meal includes a plant based protein such as legumes, nuts, seeds or Hodo soy. A grain or starch such as sprouted wild rice, sweet potatoes or coconut tortillas. And heeps of locally grown vegetables. Oh and don't forget the thing that keeps clients coming back for more: the decadent sauces, dips and dressings!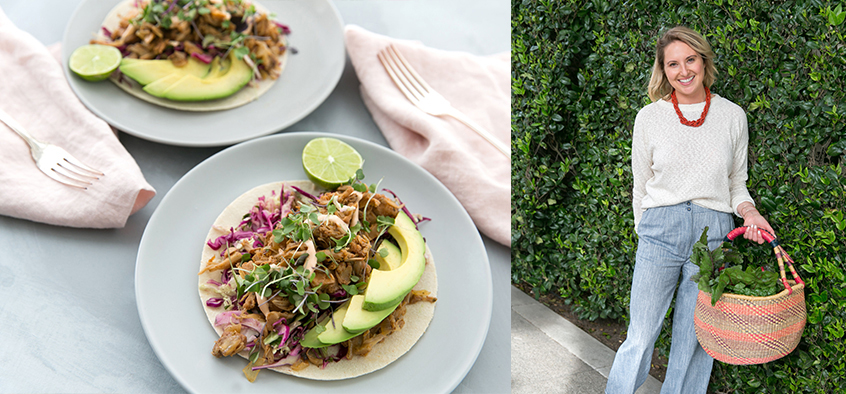 Example of 3 Goodies:
Matcha porridge with strawberries
Golden coconut truffles
Black bean brownies and macadamia nut frosting
(as shown below – all grain free)
Meal Delivery also makes the perfect gift! Do you have a
friend or relative who is super busy or has just had a baby?
Studies show that enjoying just one vegan meal
a day improves your health and longevity!